The National Intelligence Organization (MIT) of Türkiye has neutralized a senior member of the PKK terrorist group who was responsible for assassinations, security sources announced.
The sources, who asked not to be named, said Ilyas Biro Eli was "neutralized" in an operation in the northern town of Sinjar, located about 50 kilometers (about 31 miles) from the Syrian border.
Turkish authorities use the term "neutralize" to imply the terrorists in question surrendered, killed or captured.
Code-named "Ciya Fekir," Eli was behind the assassinations of security forces and civilians while also being involved in the terrorist group's recruitment efforts.
Most recently, he provided materials for an attack on a Turkish military base in the northern Iraqi region of Bashiqa-Zilkan. The MIT launched the operation to "neutralize" him after it was uncovered that he and other accompanying terrorists were preparing for a fresh attack.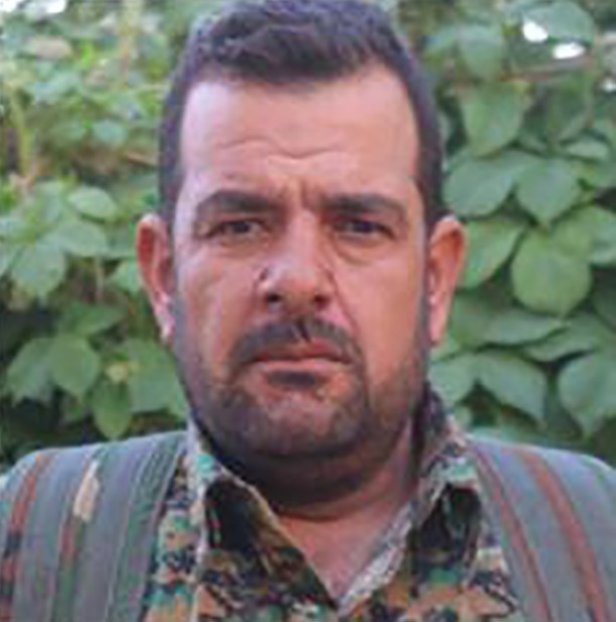 PKK terrorists often hide out across the border in northern Iraq to plot terrorist attacks in Türkiye.
The Qandil Mountains, located roughly 40 kilometers southeast of the Turkish border in Iraq's Irbil province, are being used as a headquarters by the PKK and its Iranian affiliate, the PJAK. However, the area is under de jure control of the Kurdistan Regional Government (KRG).
The area has frequently been hit by the Turkish Armed Forces (TSK) in the last decade, yet a ground operation has not been launched in recent years. Qandil became the PKK's headquarters in the 1990s after it had used the Beqaa Valley in Lebanon as training grounds for several years.
In its more than 35-year terror campaign against Türkiye, the PKK – listed as a terrorist organization by Türkiye, the U.S. and the EU – has been responsible for the deaths of more than 40,000 people, including women, children and infants.
Turkish security forces also carried out a new round of domestic operations against the PKK on Tuesday after Sunday's terrorist attack in the capital killed a civilian and injured two police officers.
It is the biggest sweep against the PKK this month, though security forces routinely launch raids to capture suspects linked to the terrorist group. It came at the heels of an attack by two terrorists at an Interior Ministry building housing Turkish National Police headquarters in Ankara on Sunday, just as the nearby Parliament was about to begin a new session.
Source: DaillySabah