As winter looms, Russia's strikes on Ukraine's energy grid threaten heating and electricity for civilians. Ukraine races to repair and maintain energy amidst ongoing Russian attacks, challenging Ukrainian resilience this winter.
Ukraine is renting air defense systems from international partners to bolster its defense, said Yuriy Ignat, the spokesperson for the Ukrainian Air Force, on Ukrainian TV.
""Some countries have provided equipment on loan. Of course, every country prioritizes protecting itself first and foremost. No one will hand over their anti-aircraft defenses for free. Why is the supply of anti-aircraft defenses so gradual and measured? Because there are not enough anti-aircraft systems in the world to give to us all at once," Ignat said."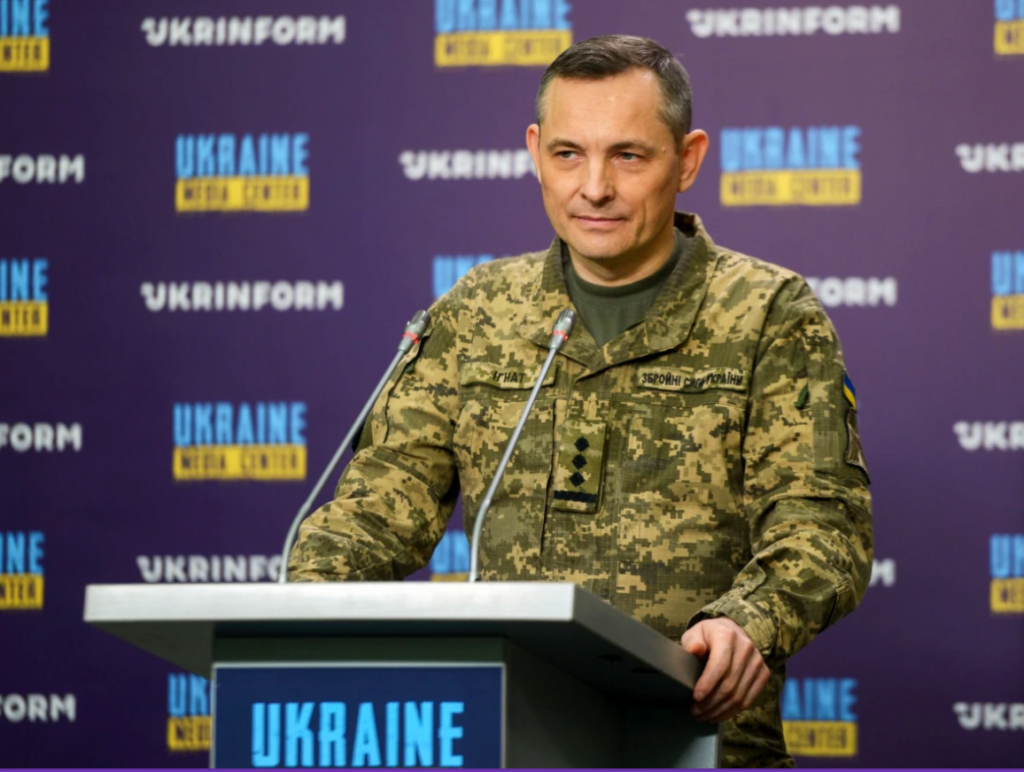 The Ukrainian military official highlighted the positive sign of providing Ukraine with air defense systems for the heating season without disclosing the involved countries' names due to their preference for anonymity.
Ignat also added that Ukraine requires a significant number of air defense systems.
Previously, President Volodymyr Zelenskyy stated that Ukraine has a plan to strengthen its air defense, and Kyiv is collaborating with international partners on this effort.